Pratt in Venice 35th Anniversary Exhibition and Celebration
October 21 – November 1, 2019

Opening Reception
Monday, October 21, 2019
5–8 PM
6:30 PM Celebratory Remarks

Steuben Gallery
Steuben Hall, First Floor
Pratt Brooklyn Campus
200 Willoughby Avenue
Brooklyn, NY 11205

President Frances Bronet invites you to join us for a reception to celebrate the 35th anniversary of the Pratt in Venice program. In addition to visual work and research from 2019 Pratt in Venice participants, this year's exhibition will also feature work from Pratt in Venice alumni since 1984.

RSVP for the opening reception by email to iarsvp@pratt.edu, by phone to 718.687.5990, or at the link below.

Please make your celebratory gift at giving.pratt.edu/prattinvenice.
We look forward to recognizing Pratt in Venice Scholarship Fund donors at the event.
Each fall, the program hosts an annual exhibition on the Brooklyn campus. The exhibition showcases the work of the summer's Pratt in Venice participants, featuring all media including painting, printmaking, and three-dimensional objects, as well as advanced research projects done by Pratt in Venice students enrolled in the Materials & Techniques course.
Current students donate artworks in the exhibition to be part of a silent auction; visitors to the gallery can purchase original works of art by Pratt in Venice students and support the program. All proceeds from the silent auction directly fund Pratt in Venice scholarships for the following year.
In addition to those below, more photos of past openings and exhibitions are posted on Facebook and Instagram, so be sure to check them out!
Pratt in Venice 2018 Exhibition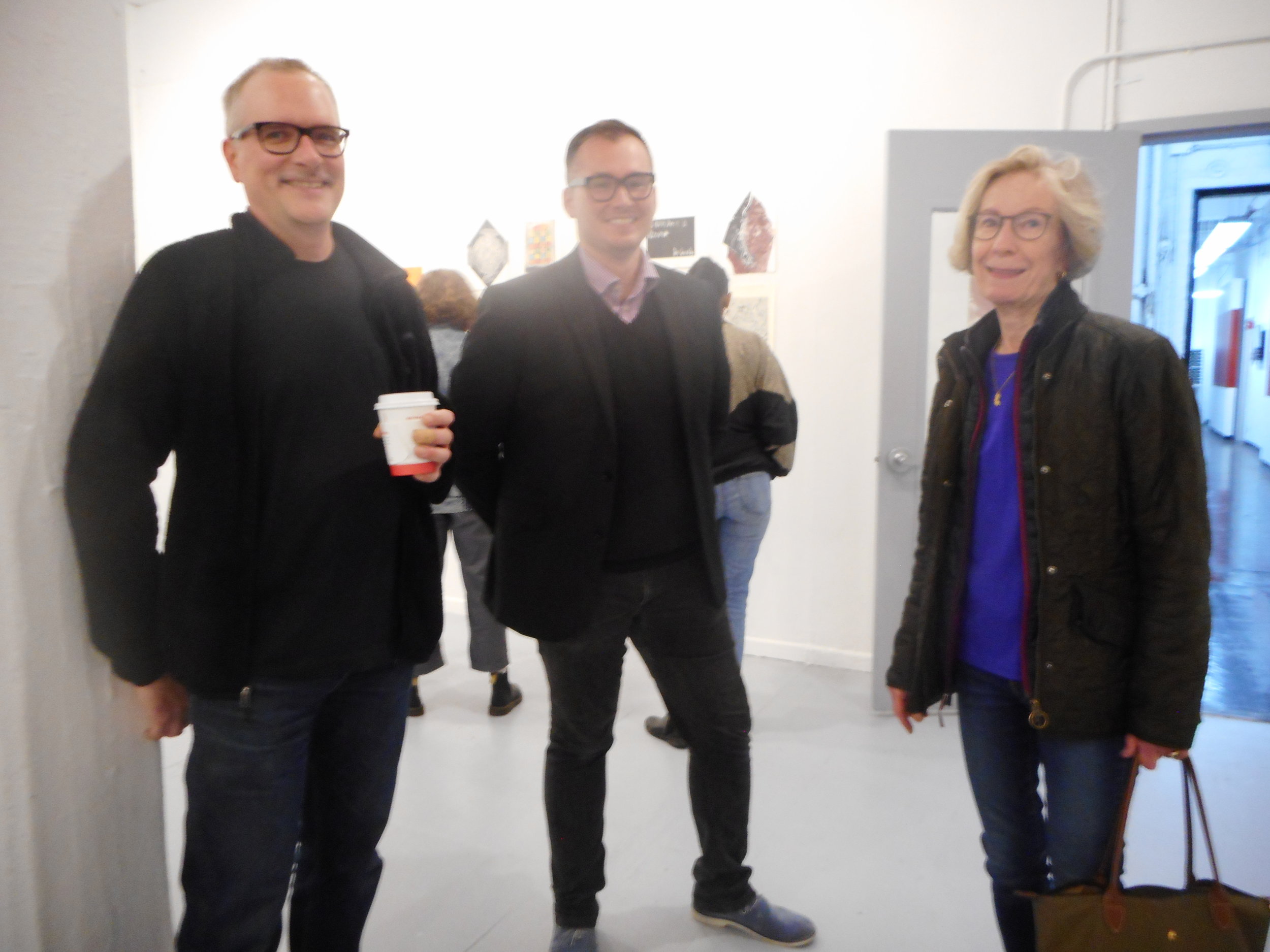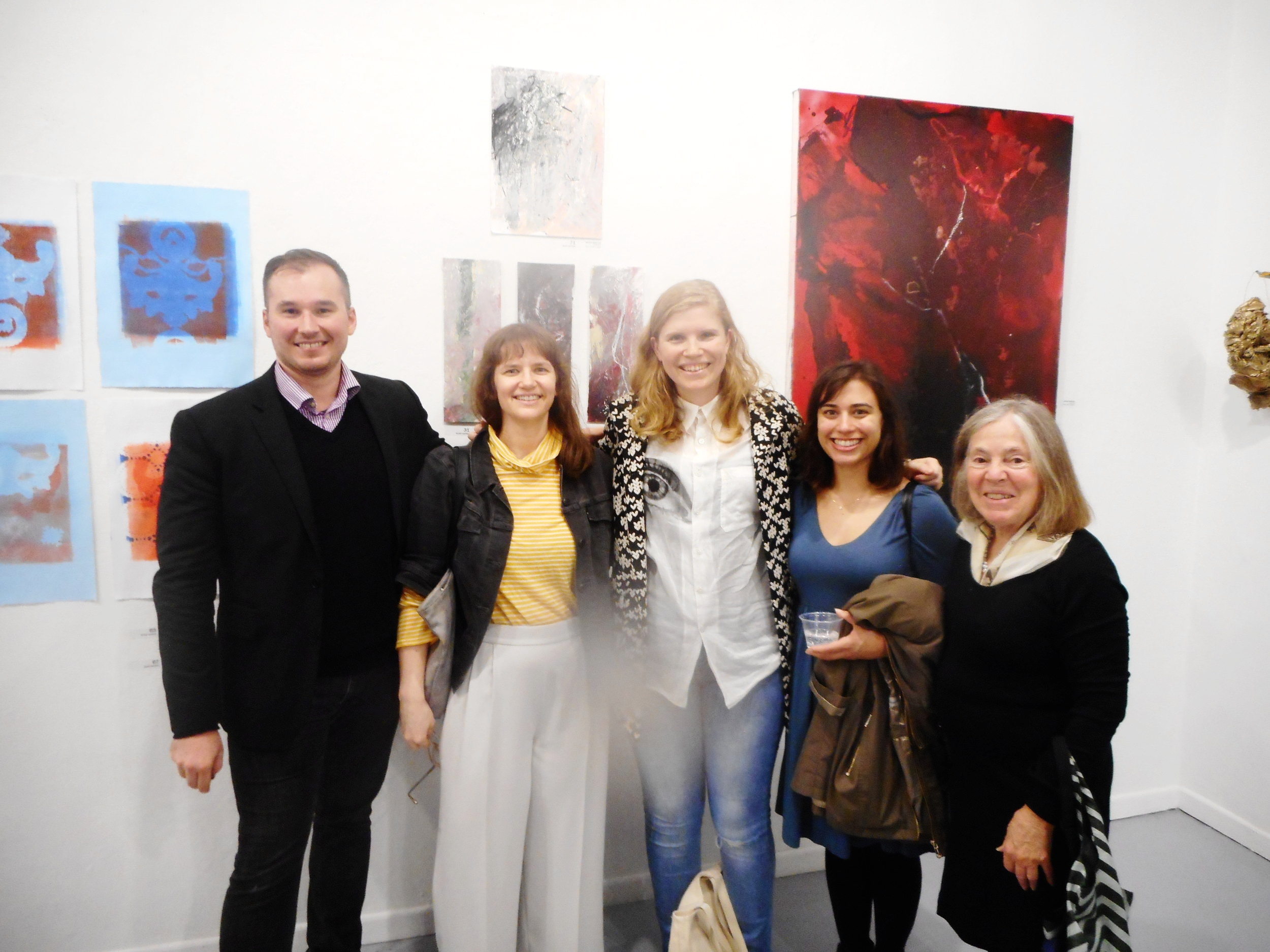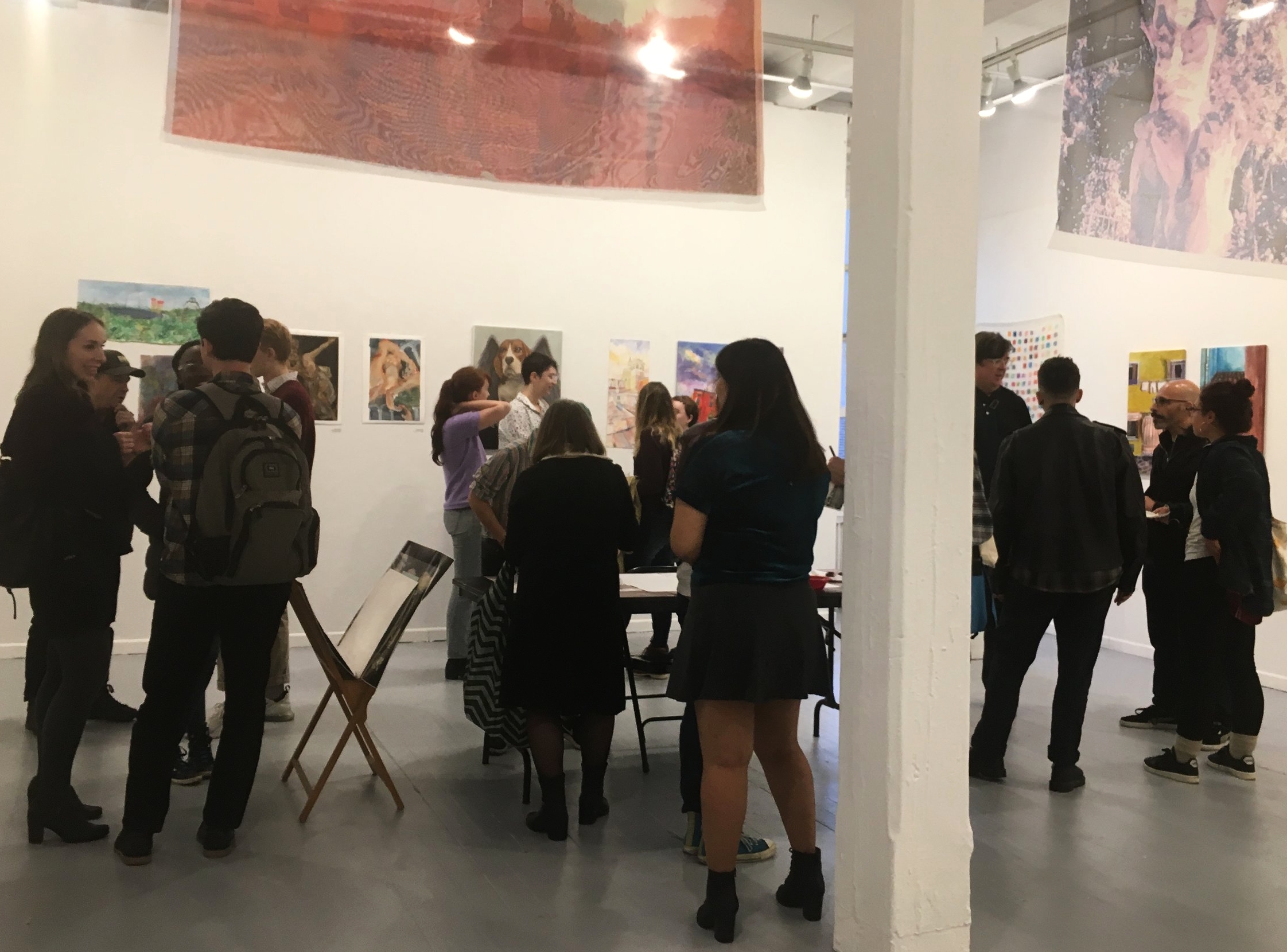 PRATT IN VENICE 2017 EXHIBITION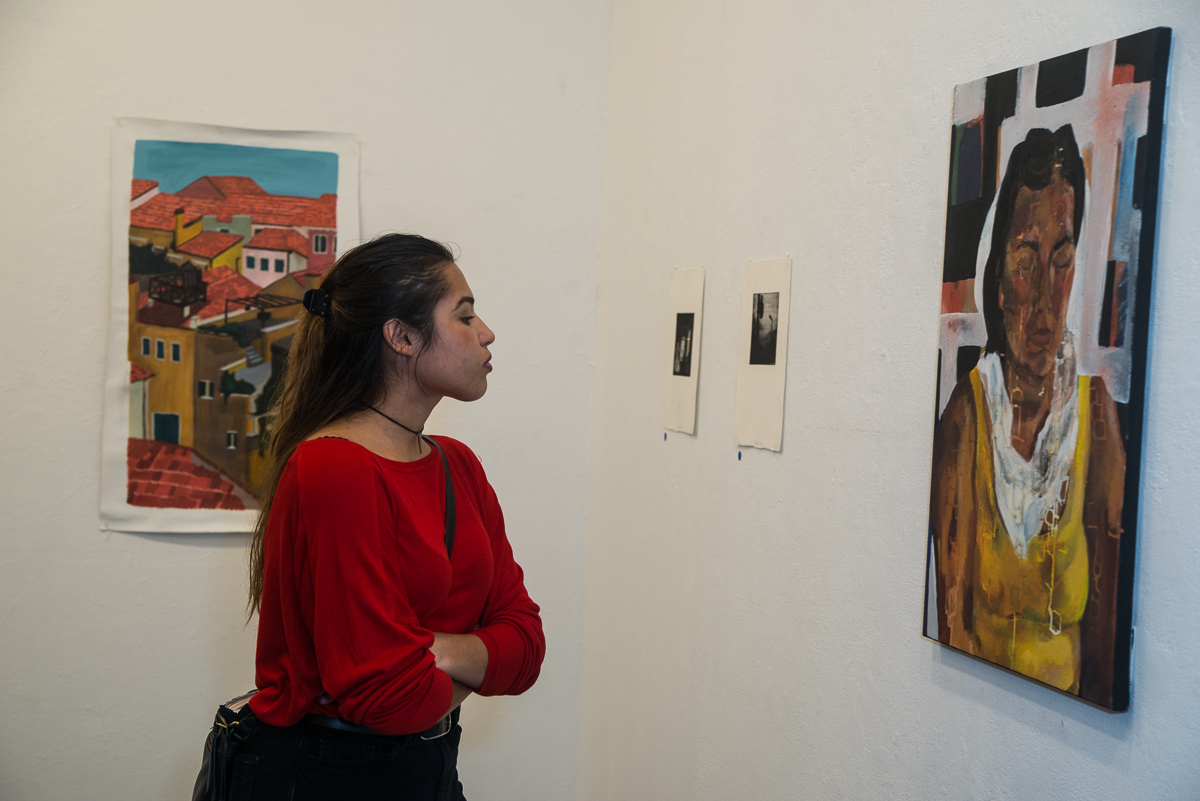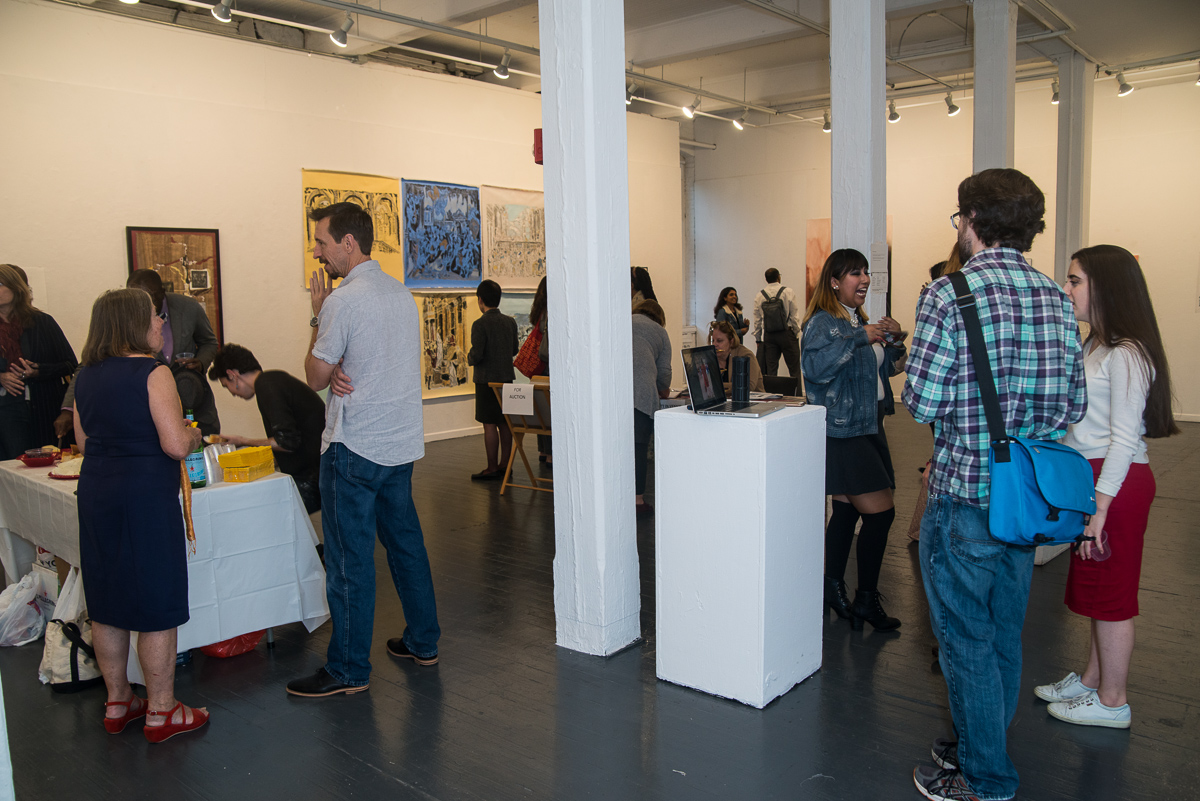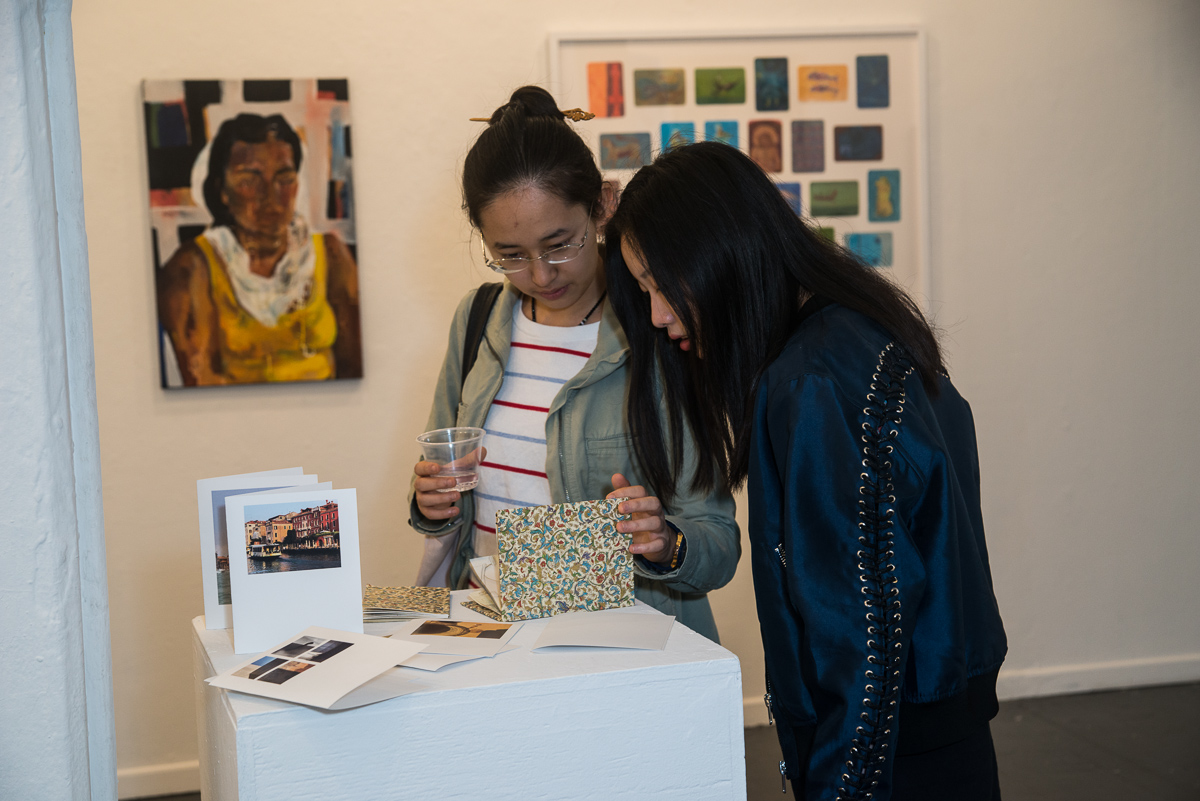 PRATT IN VENICE 2016 EXHIBITION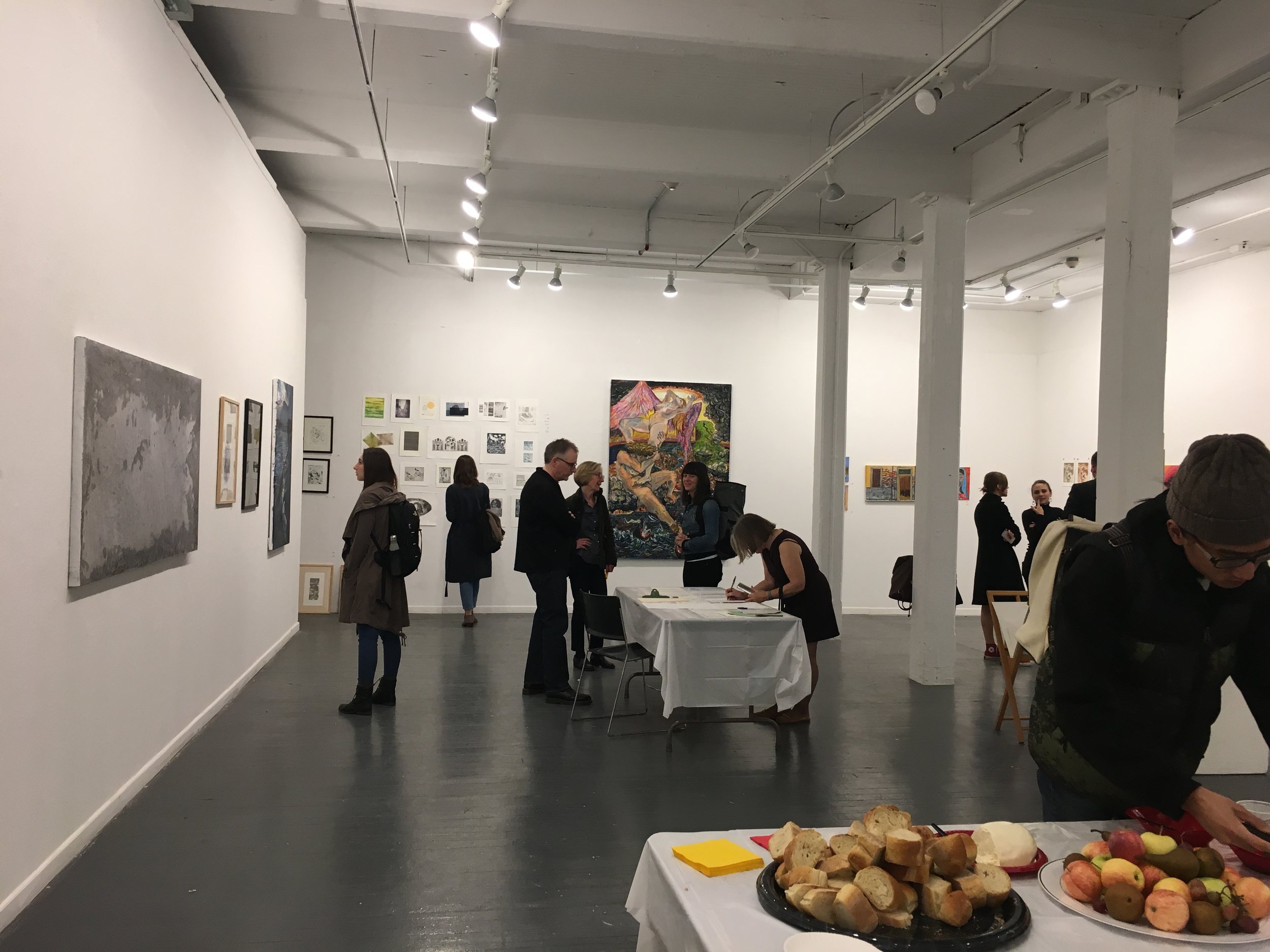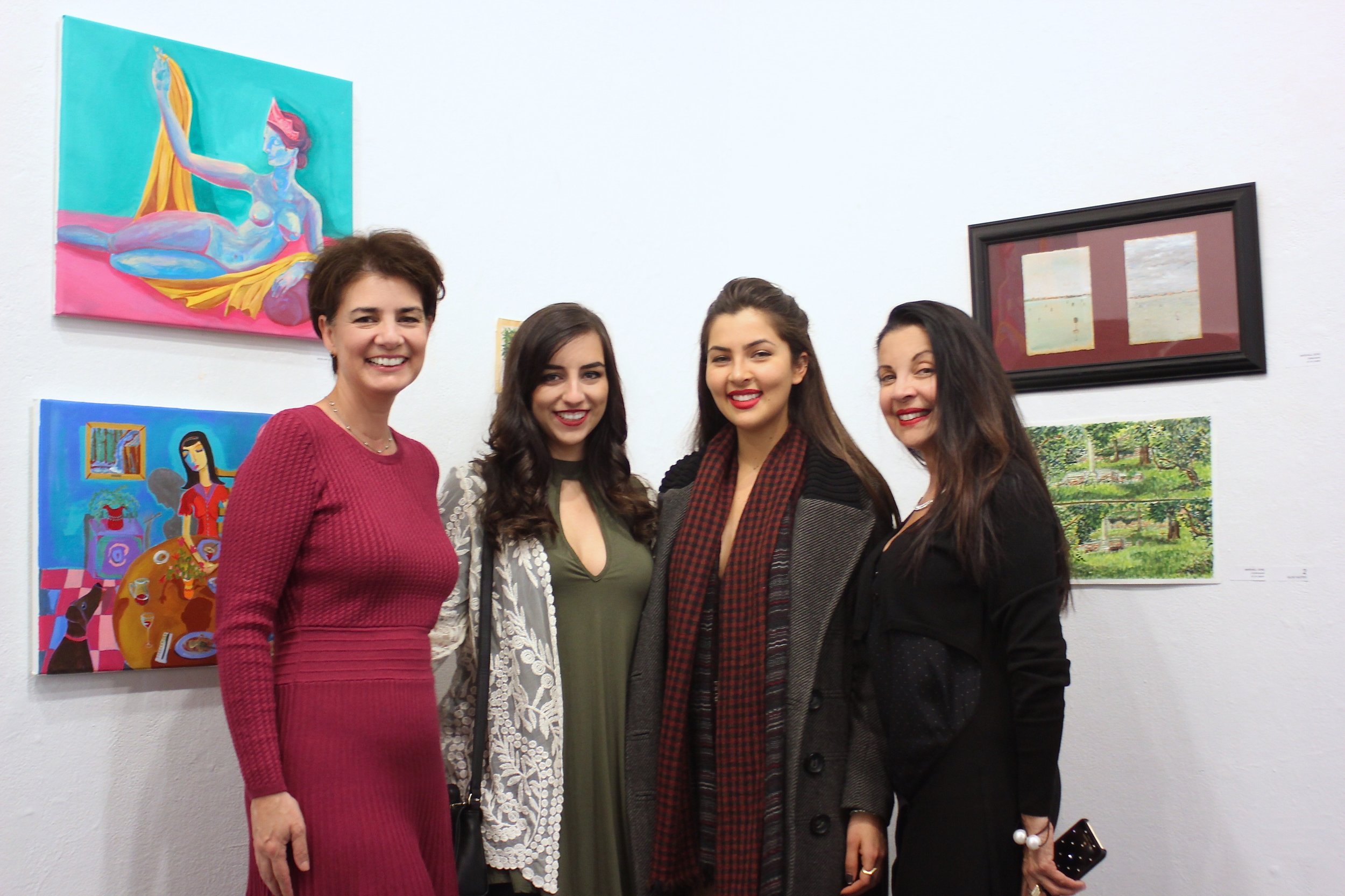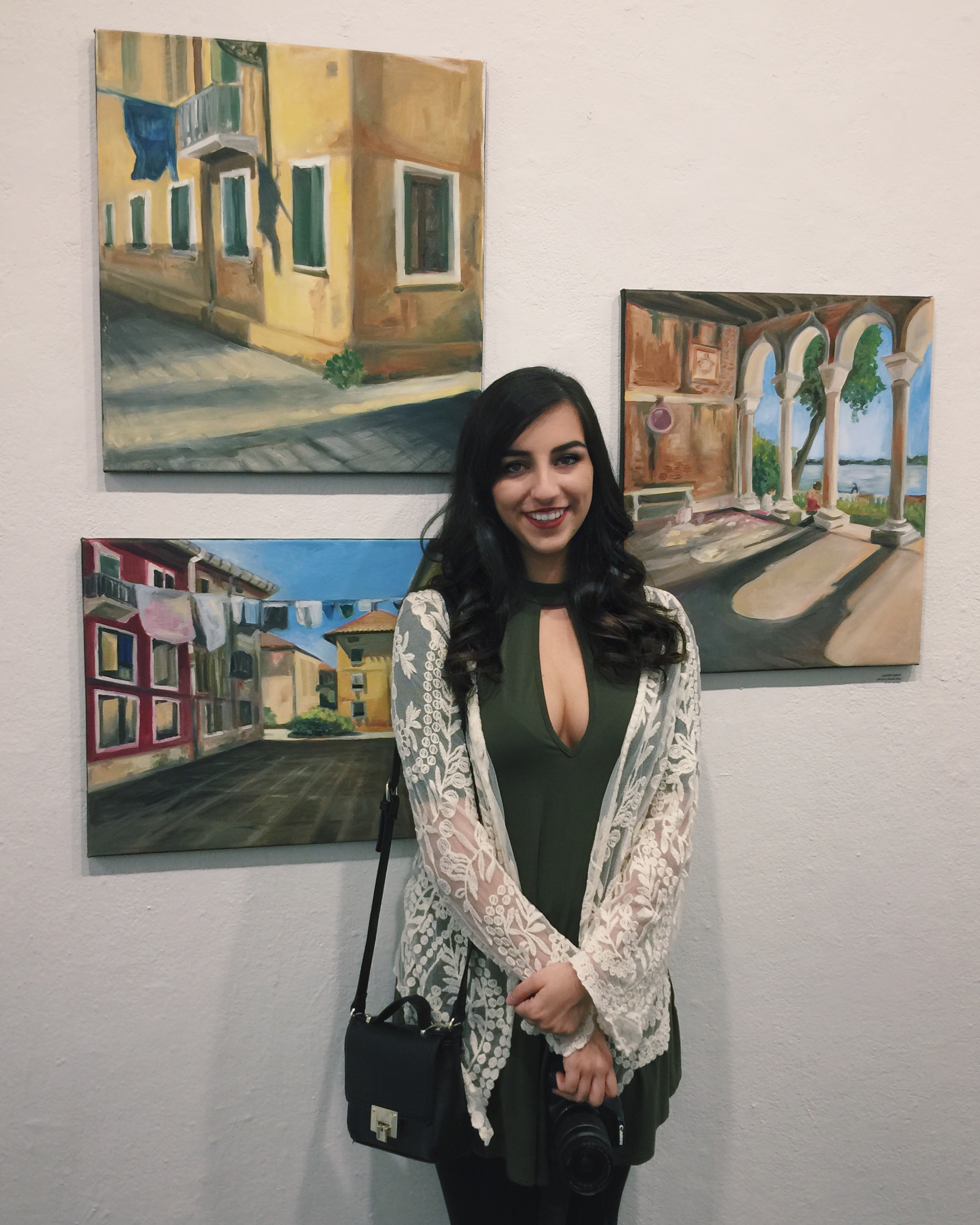 PRATT IN VENICE 2015 EXHIBITION