Jenna Pasquino
Graduate Student – MA History of Art and Design
Art History Graduate Assistant
I am so incredibly thankful that I was given the opportunity to spend the summer studying abroad in Venice. It is a place that is quite unlike any other place in the world, and one that is so filled with amazing art and history that it is the perfect backdrop for the Pratt in Venice program. Every turn down the dizzyingly narrow and winding streets presents another beautiful building or church or view. I spent most of my days wondering at the splendor and in semi-disbelief at the reality of the medieval city around me.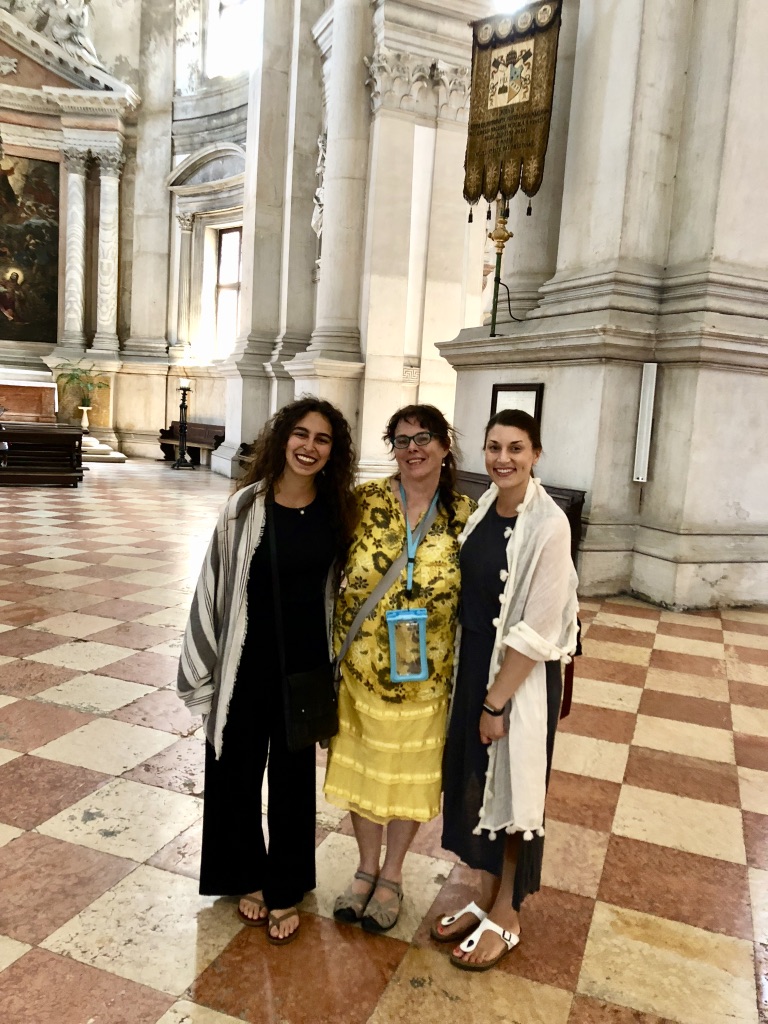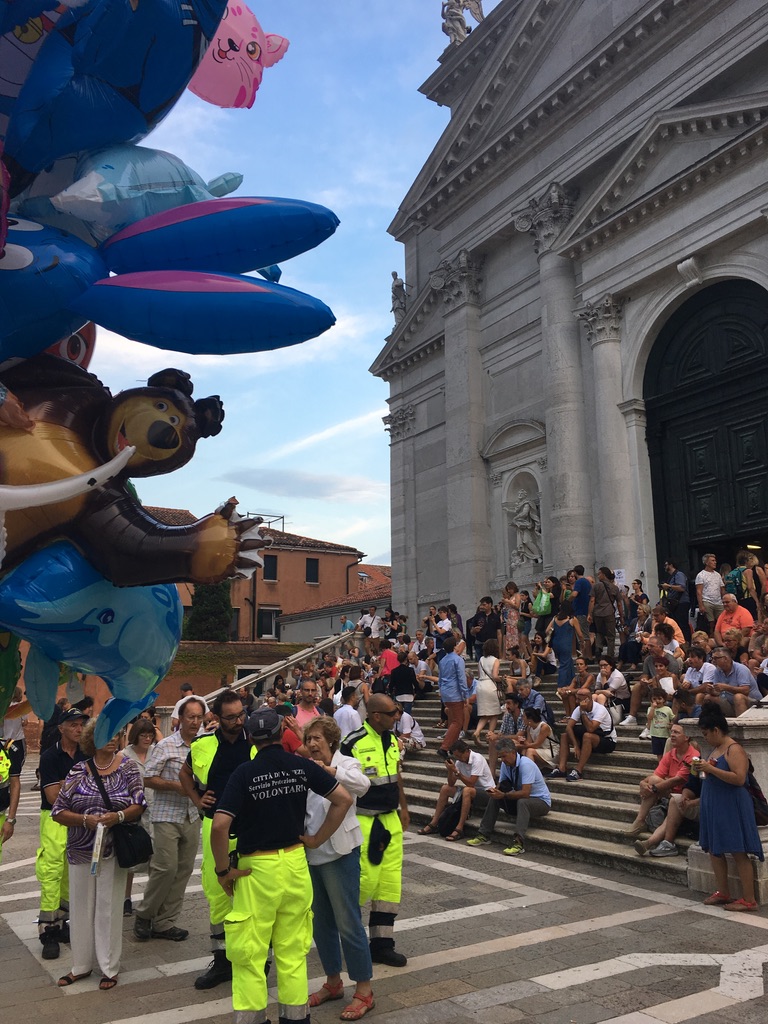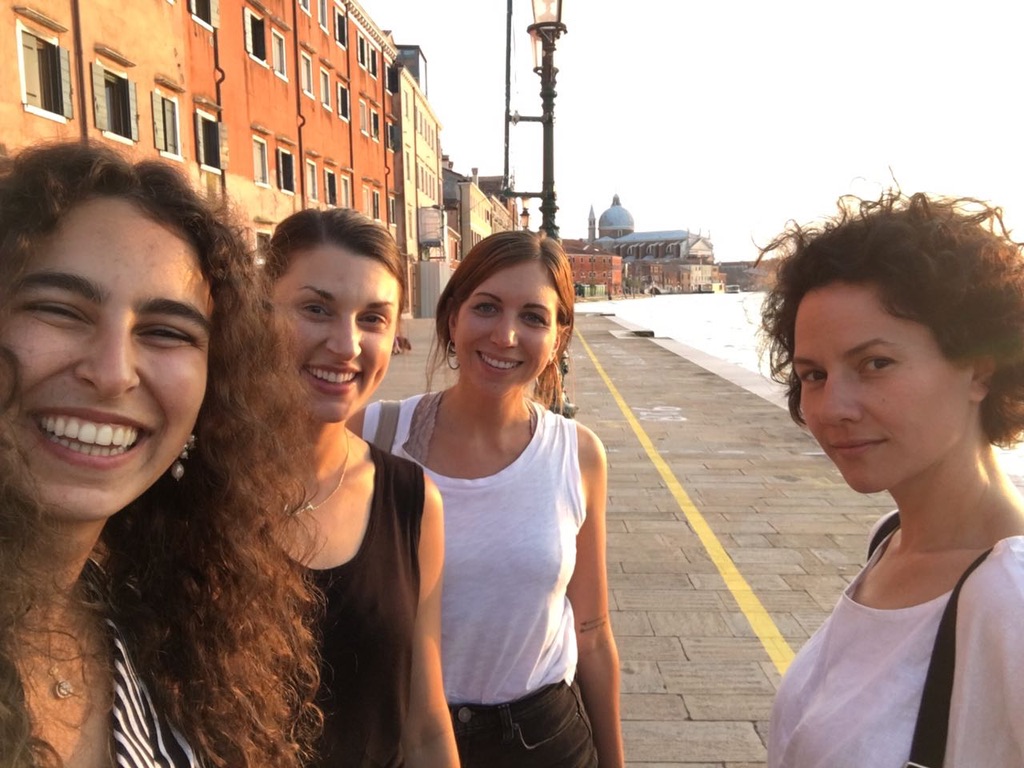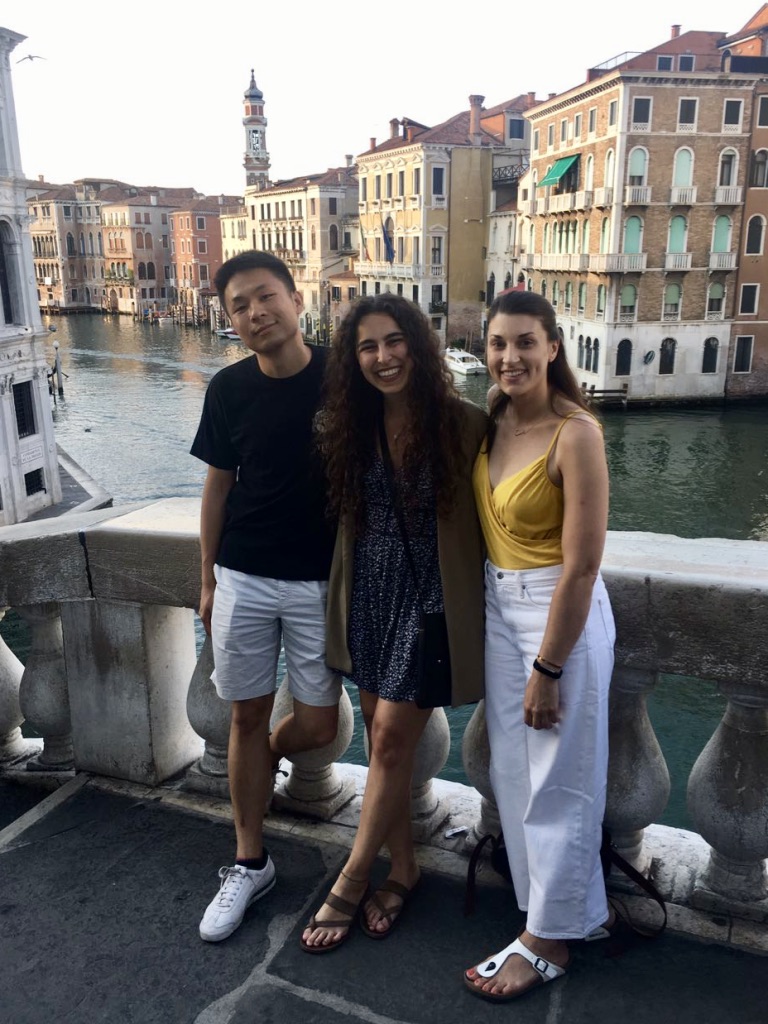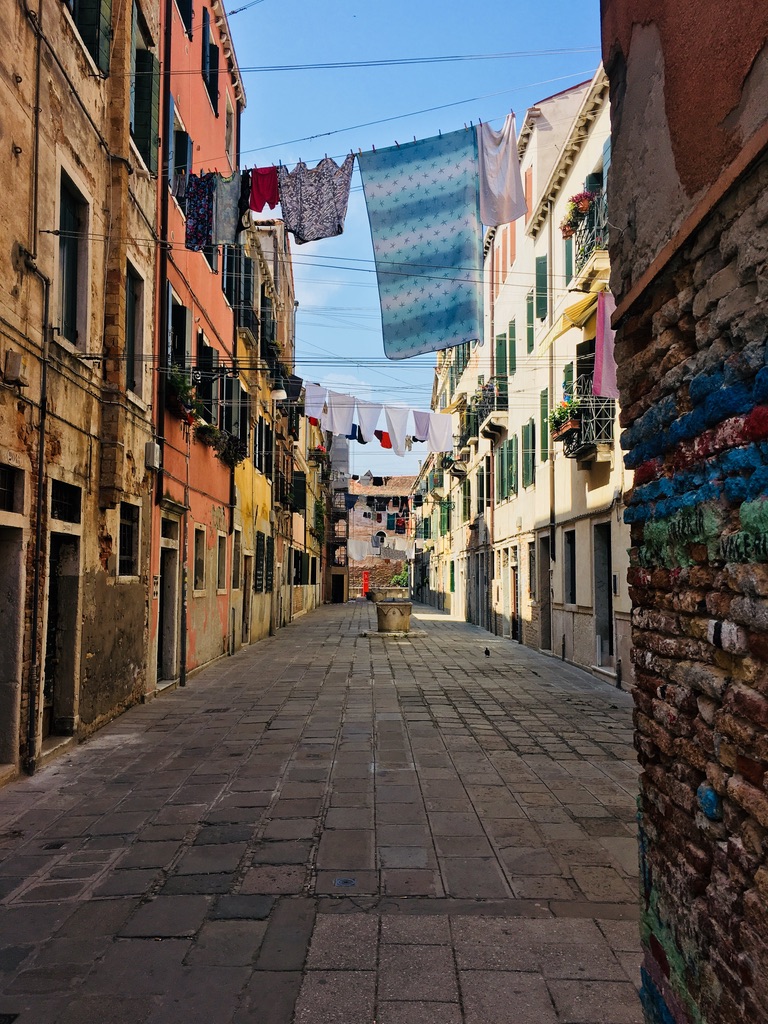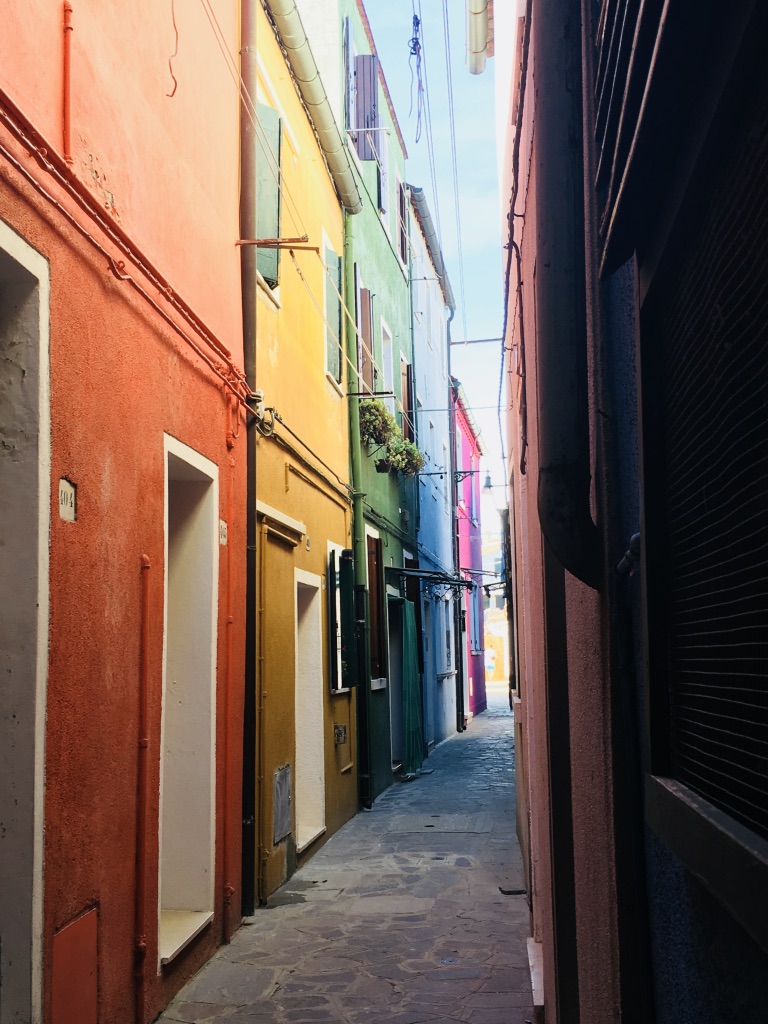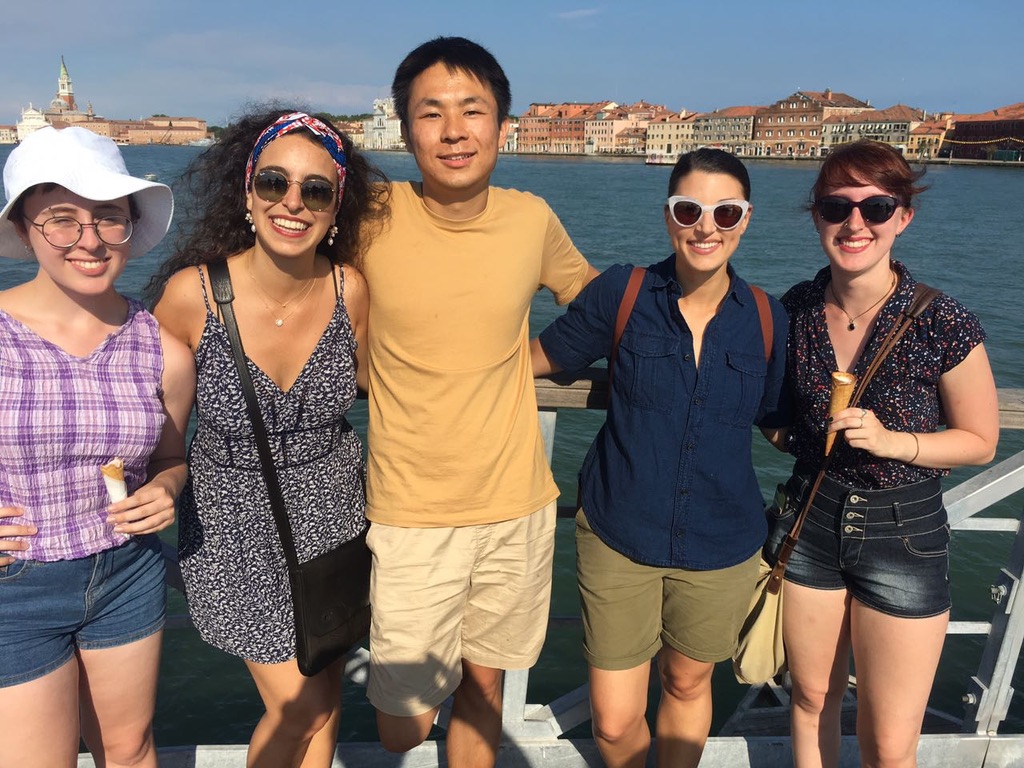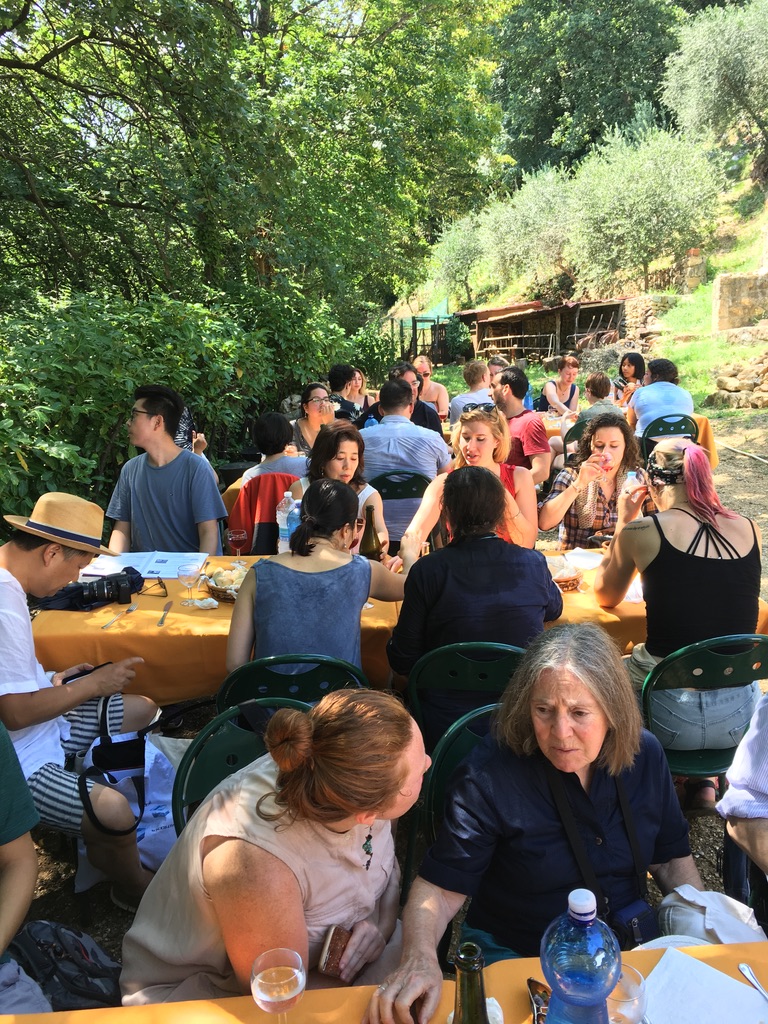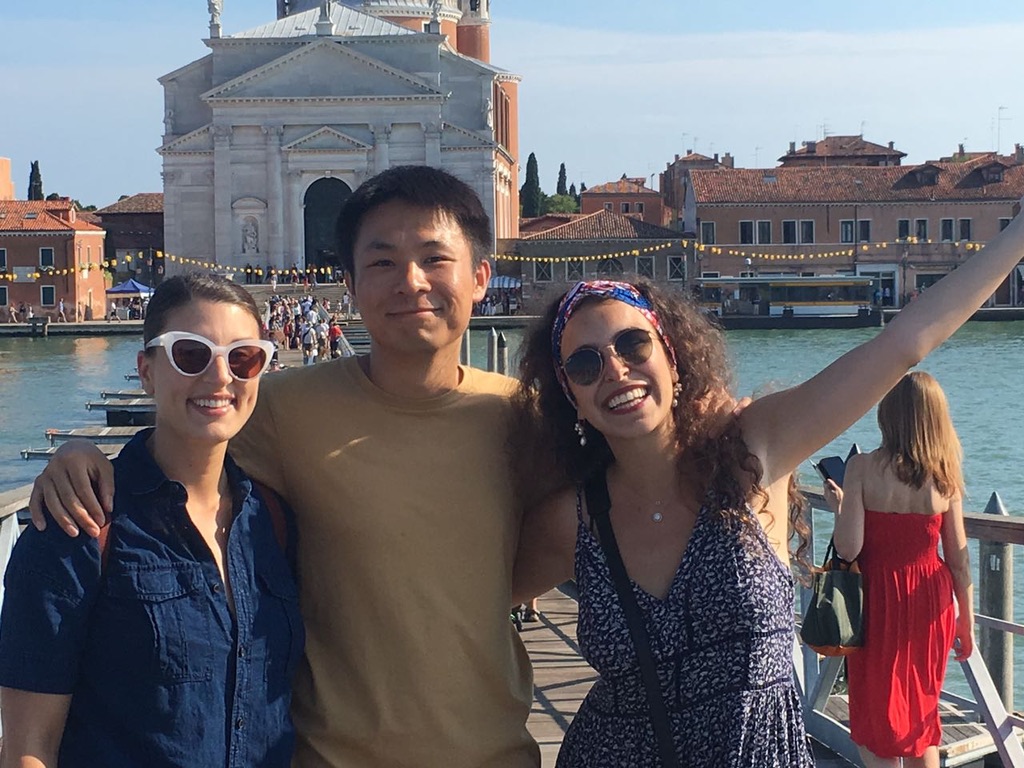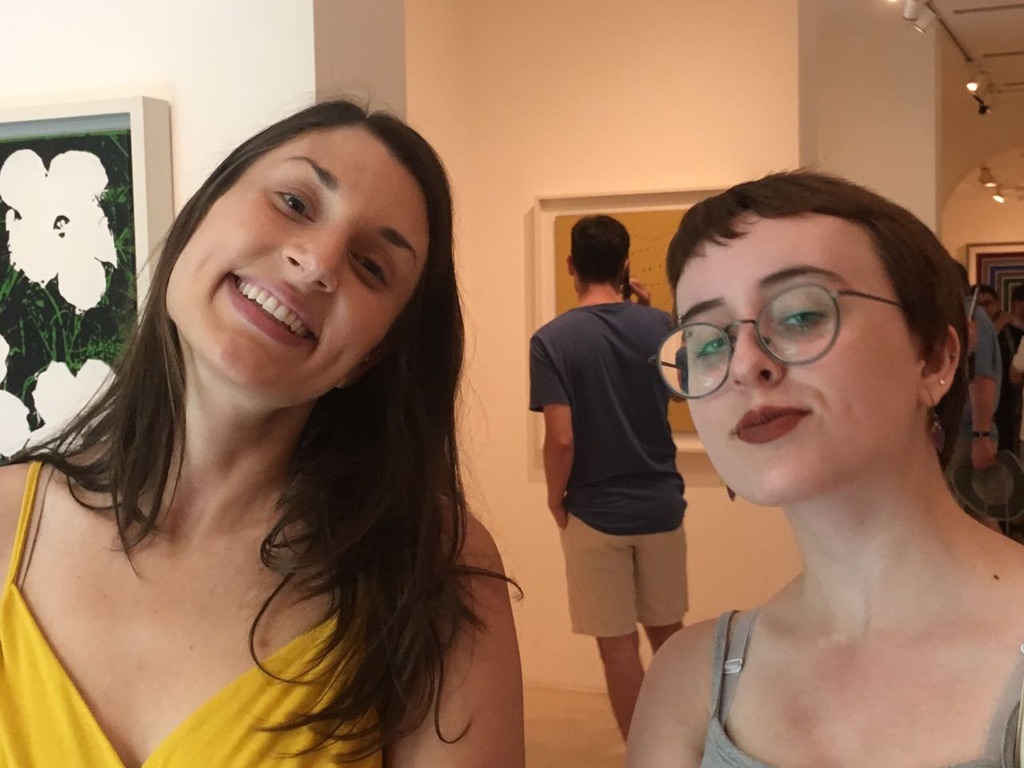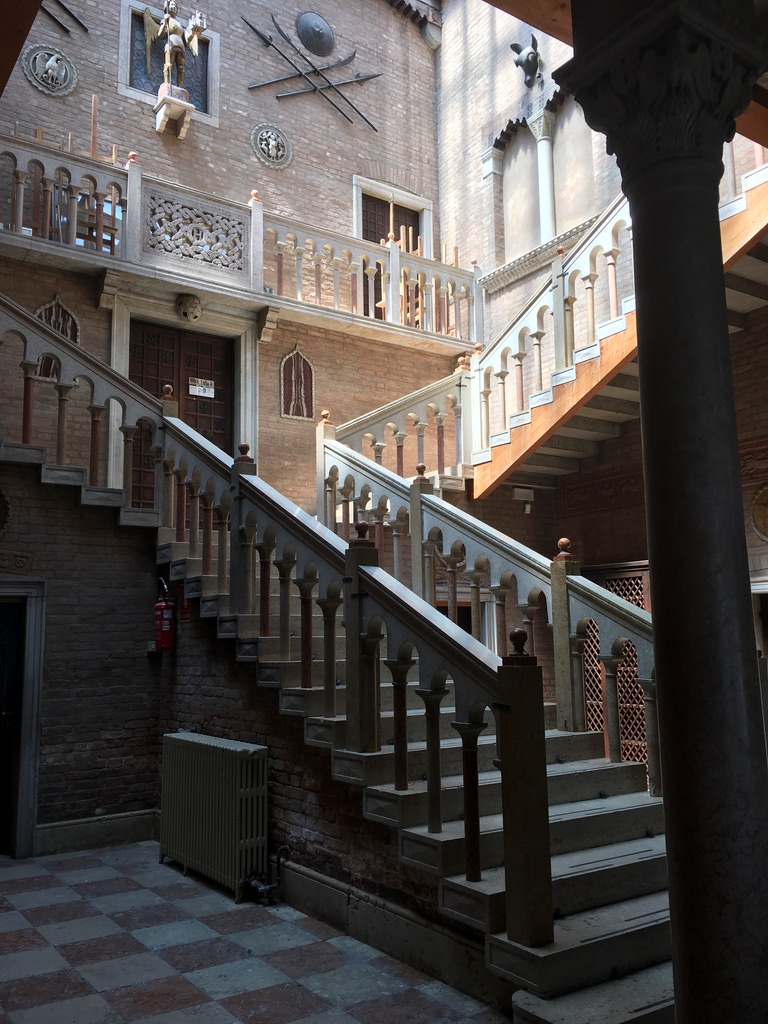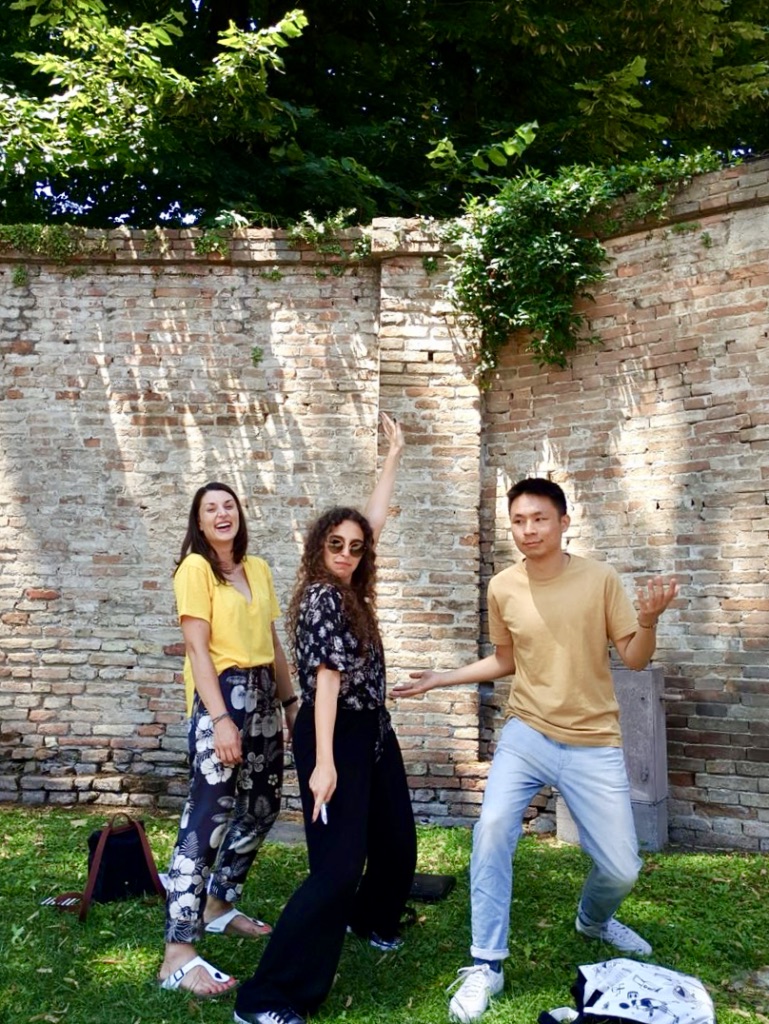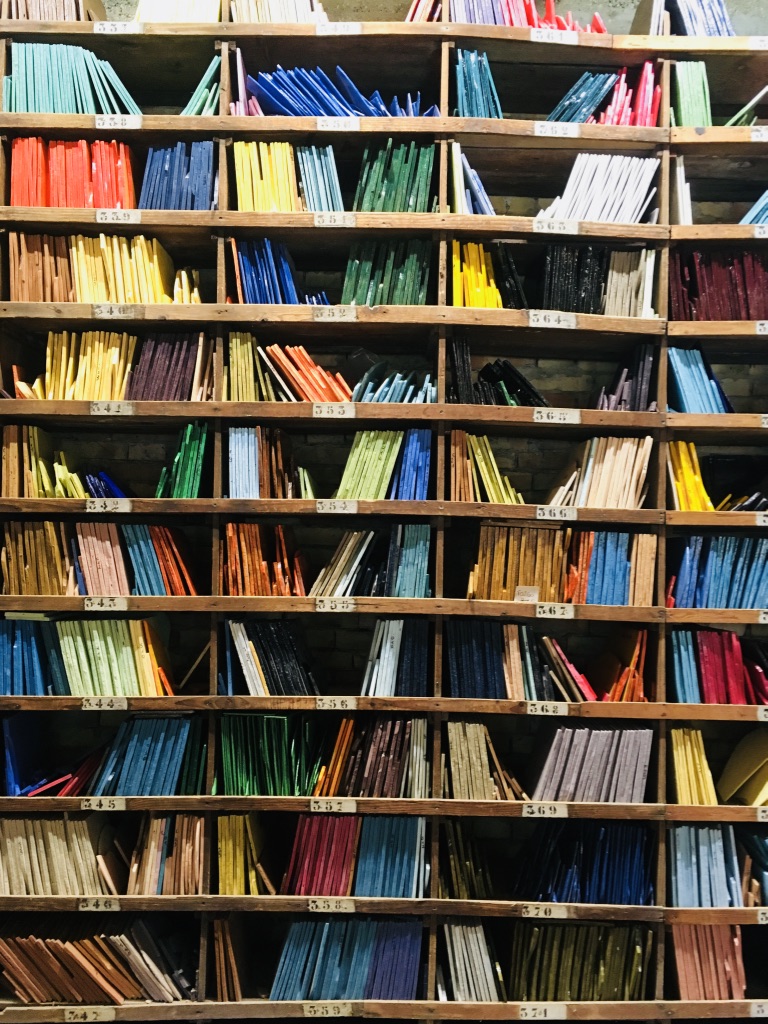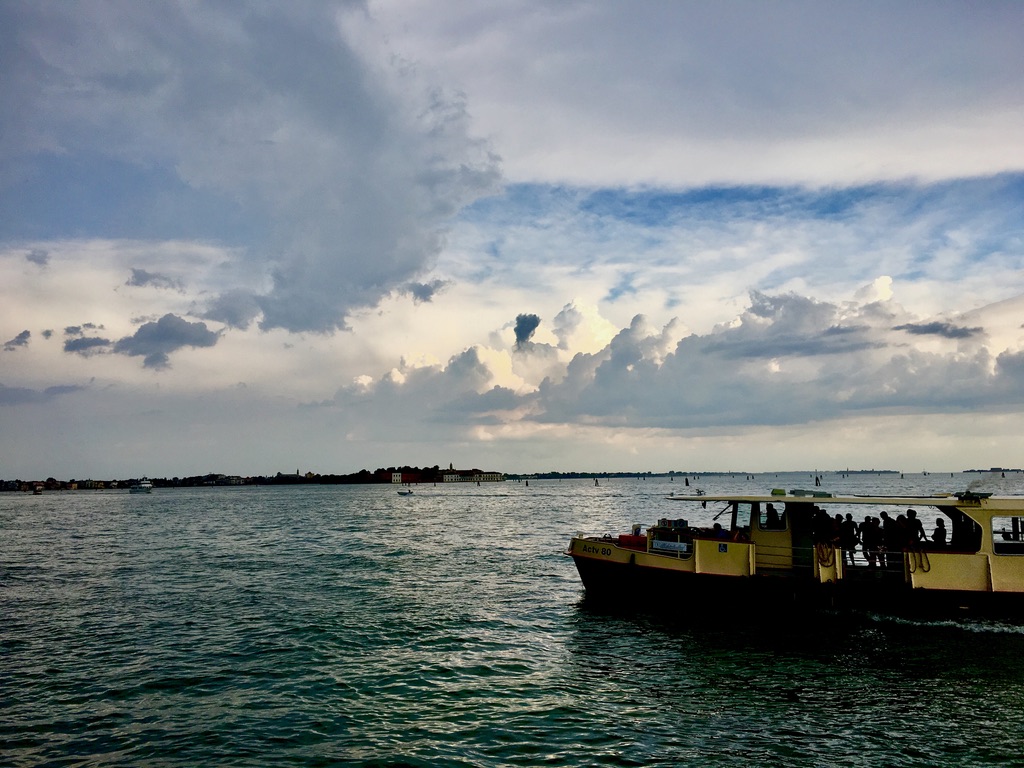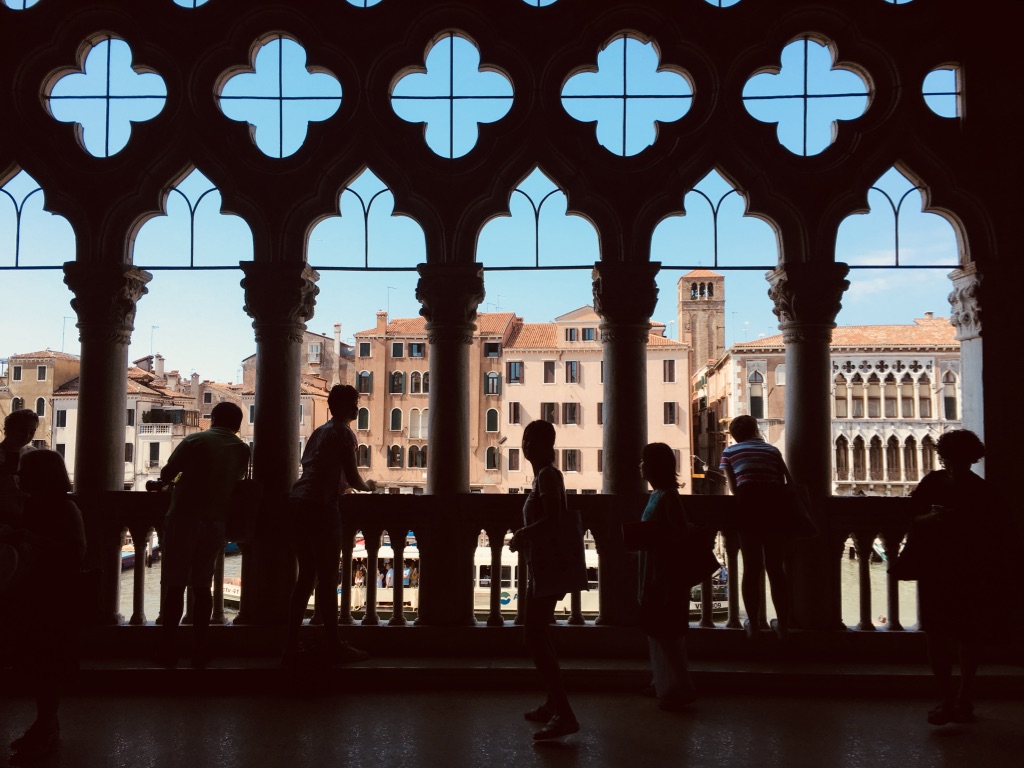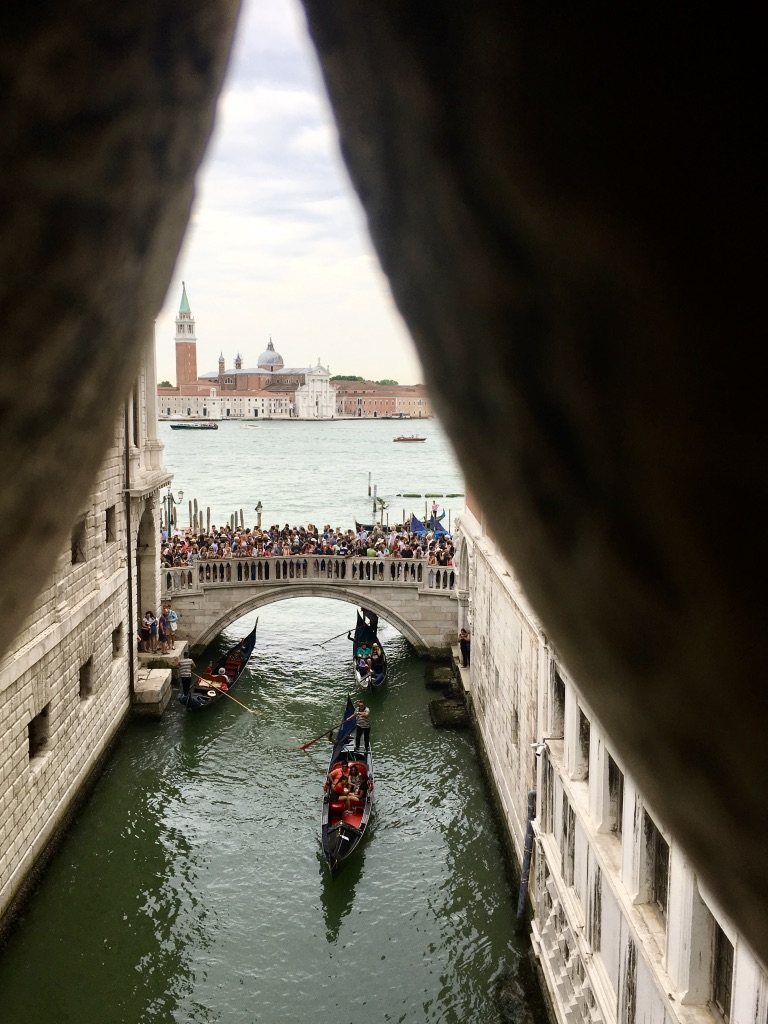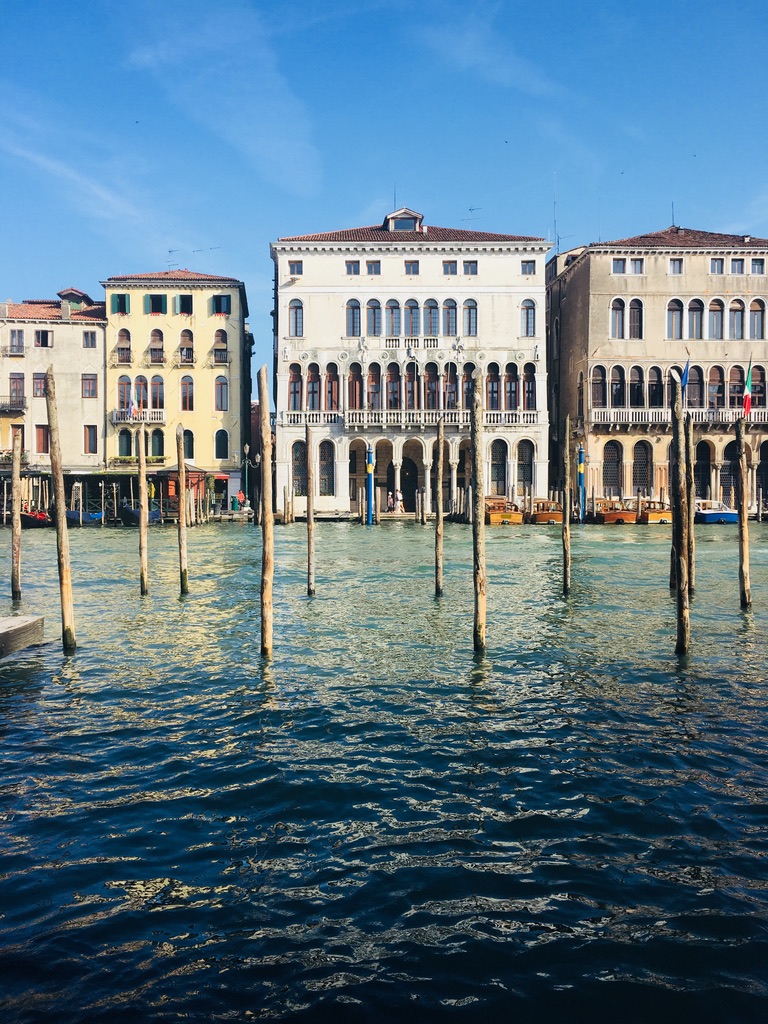 And not only was I constantly in awe with my surroundings, I was also amazed at the access that we were afforded to the museums and churches. Because Diana has been running this program for so long in this wonderful city, it has afforded her the privilege of making wonderful relationships that give her students the opportunity to see behind the scenes in the art world of Venice. Being able to talk to Antonio Stevan about his work on the Scrovegni Chapel, to see the mosaic restoration lab at San Marco, and to discuss the restoration of the Tintoretto paintings in the Scuola San Rocco are experiences that I will never forget and that I feel truly luck to have had. Without Diana's wonderful connections, this trip would be extraordinarily different and much less insightful.
In fact, the faculty is one of the reasons that I feel that this trip is so successful. The expertise that Diana and Joe bring to the curriculum is unparalleled and their excitement for the city and its art and architecture make the classes extremely interesting. And though I am not a studio art major, nor did I take any of the studio classes, having Michael and Andrea as part of the faculty team is something that I am so thankful for. The insight that they brought into the classes and field trips was invaluable to me. It was so refreshing to have the perspective of a painter and printmaker when discussing the art instead of only focusing on the history of the art we were viewing. I cherish the conversations I had with the both of them regarding the technique and innovation behind the artworks we looked at. Additionally, I loved that the program was made up of students from various academic backgrounds in both undergraduate and graduate programs. It provided unique insights that I have been happy to experience in all of my classes at Pratt.
I feel that I cannot praise this program enough. I wish that everyone were able to participate in the program and experience the magic of the city and the wonderful interaction with it that the classes provide. It is a trip that I will never forget and I feel that it is one of the great strengths available to students at Pratt Institute.